Hans Gruber and the Die Hards No No Bronto Shirt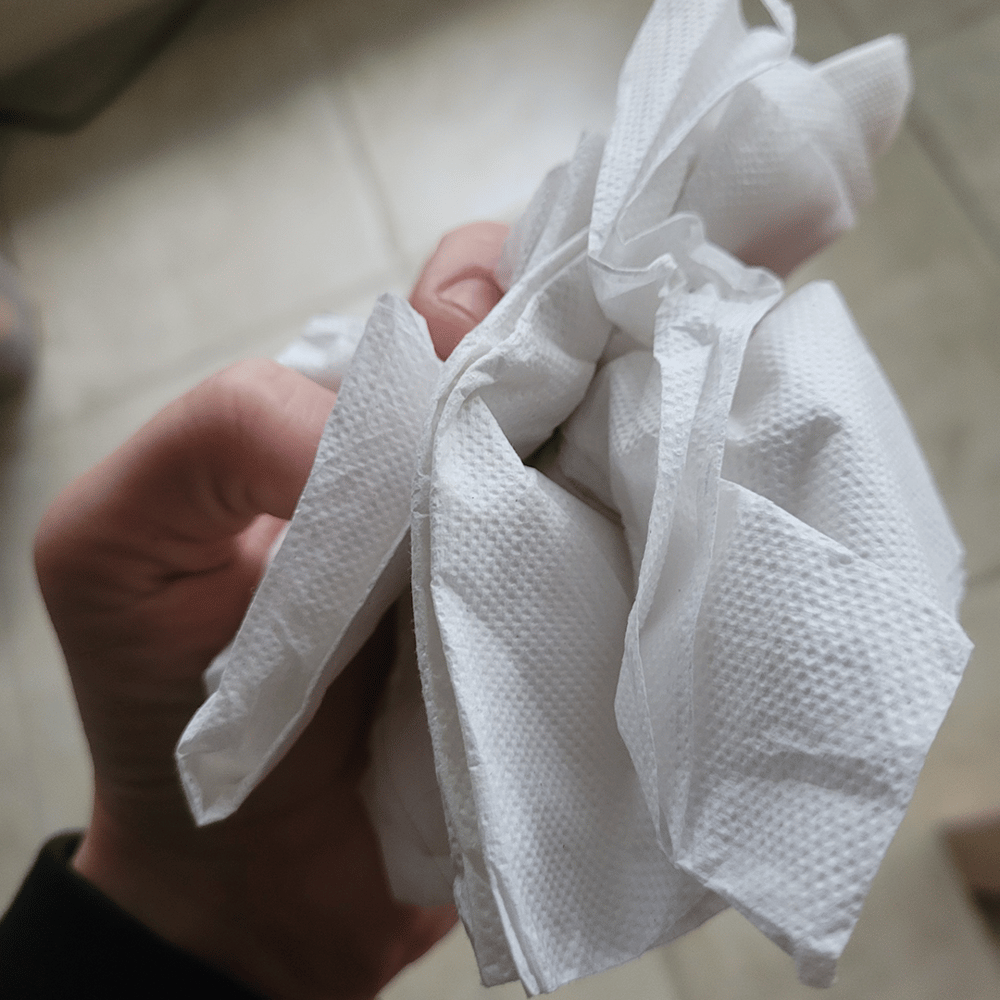 The official shirt for 'No No Bronto' the second single from the upcoming Hans Gruber and the Die Hards 'With A Vengeance.'
This shirt shows the world the brontosaurus isn't real and you don't care who knows it.
Part of the HGDH leftovers collection
Shirts are only available in:
S - SOLD OUT
M- SOLD OUT
Handful of Stolen Toilet Paper - Sold Out
The latest album from Hans Gruber and the Die Hards is OUT NOW on SPI. You can order it on vinyl, cassette and CD right here.