Harijan - S/T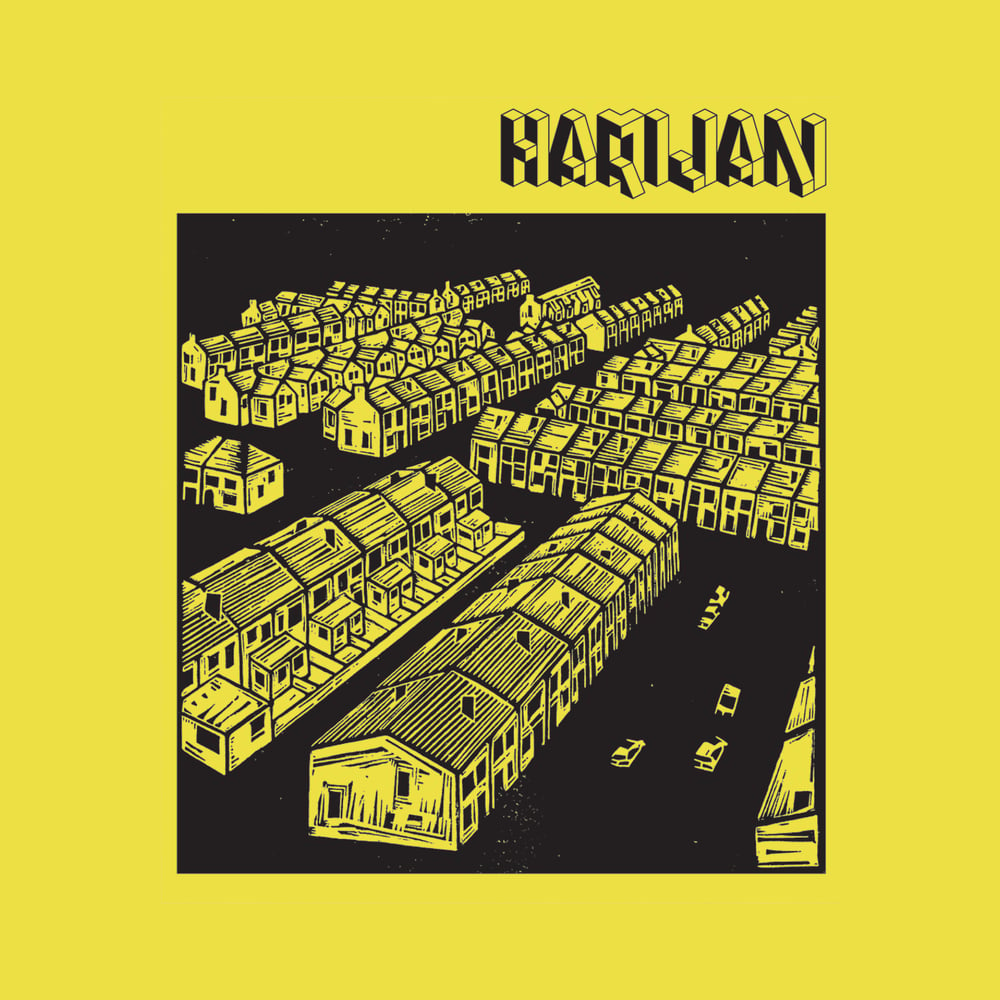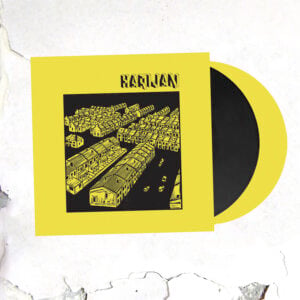 Harijan may not be a name you know but their influence on the UK scene is massive. In the mid 2000's, they were a huge part of the growing Manchester scene. Sadly they were never able to record an album.... until now!
They are known for their distinctive mix of skacore, reggae, punk and their singer's distinctive vocal delivery. Fans of King Prawn, Capdown, Faintest Idea and Random Hand will definitely dig this album.
We're getting the album in yellow/black double vinyl as well as CD with 16 page printed booklet.
Limited to 10 Yellow/Black Double Vinyl - only 1 left!
Limited to 10 CDs - only 1 left!
Watch the video for 'Downer' here: Watch the unplugged video for 'Synchronicity' here: Listen to Harijan on the Ska Punk International podcast here: