Limit Breaker: A Ska Tribute to Final Fantasy VII (CD and Tape PRE-ORDER)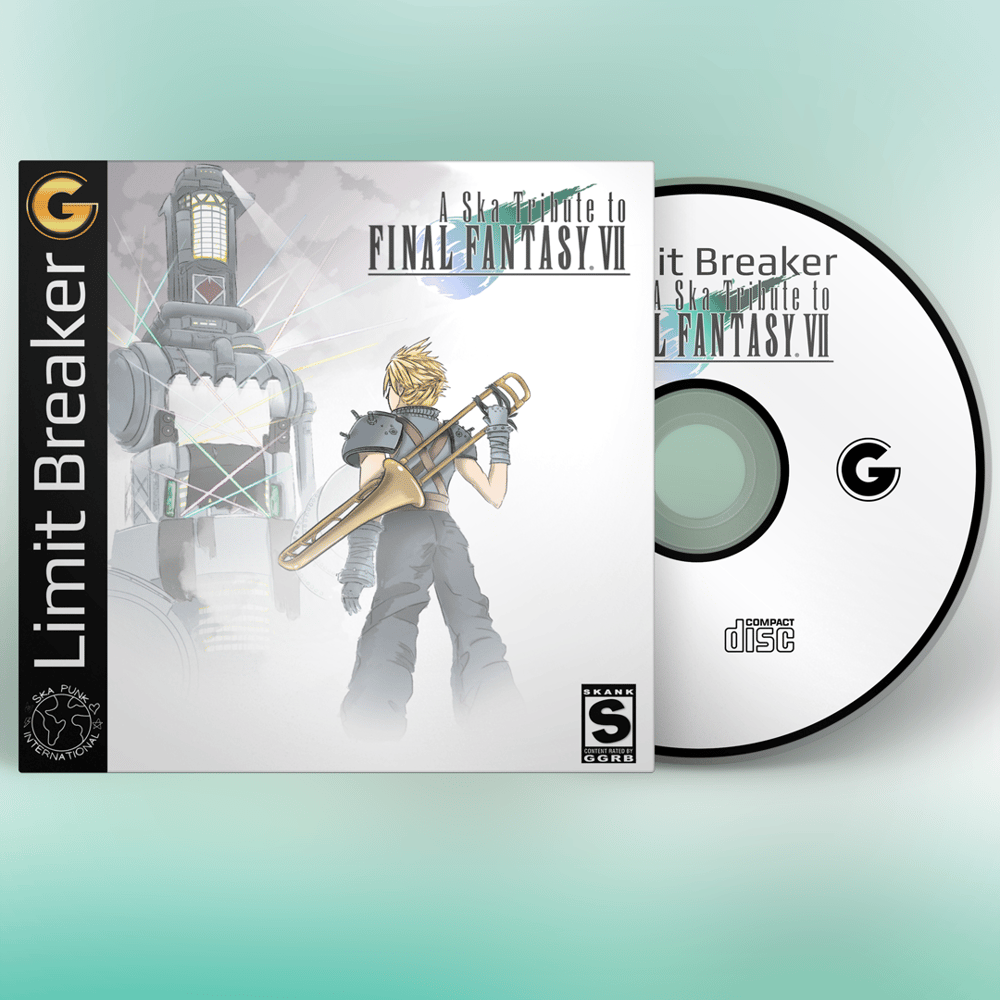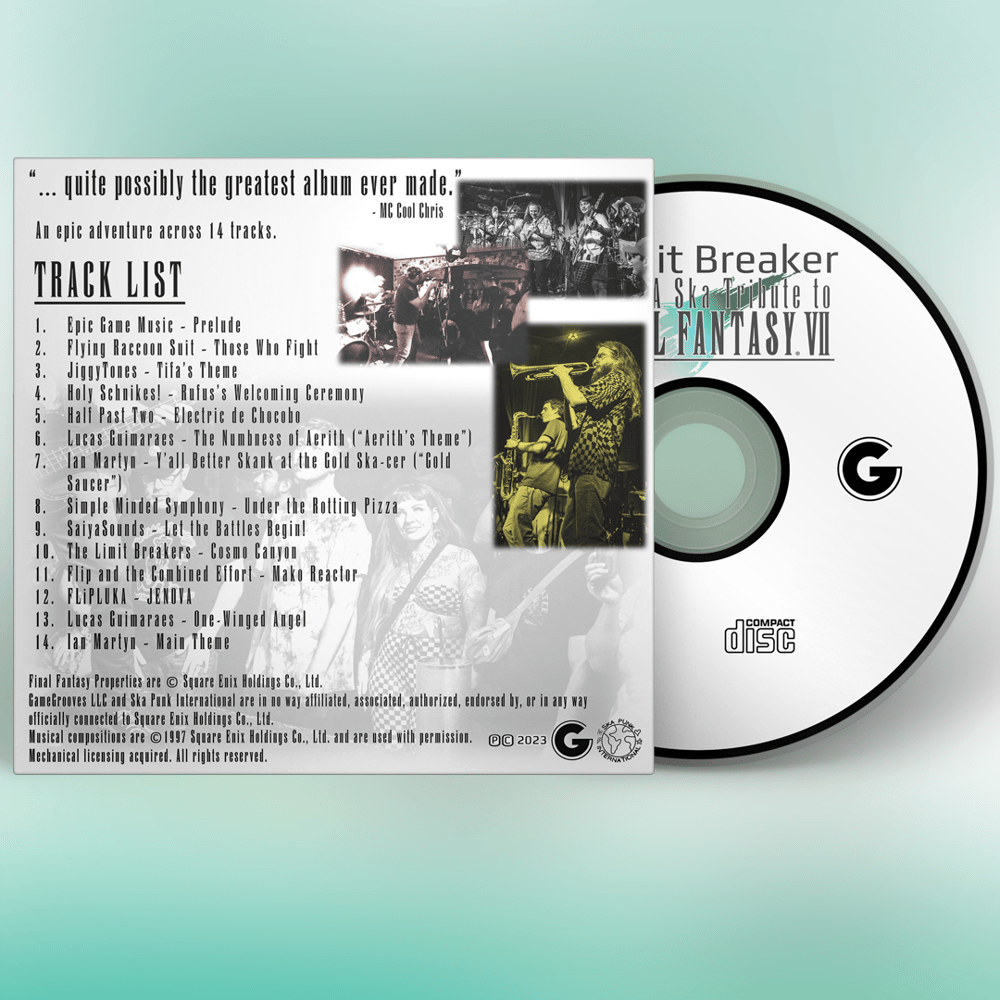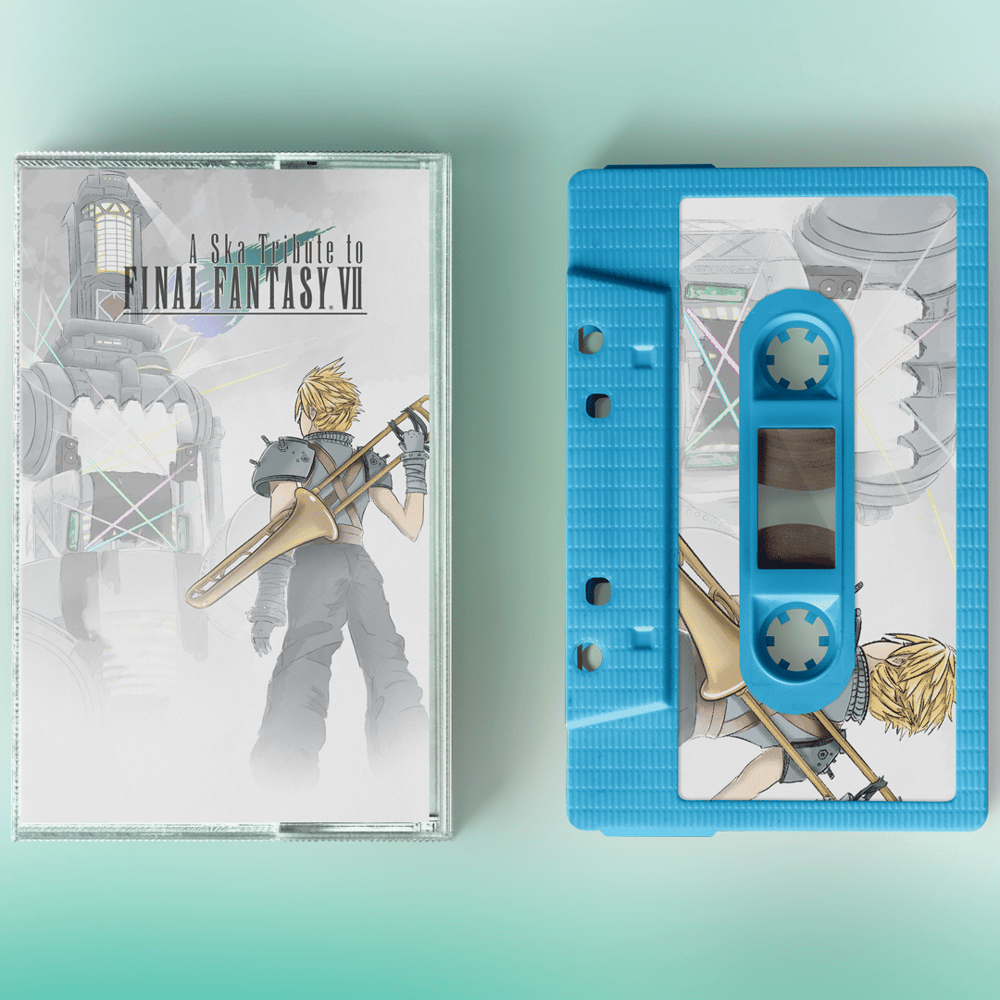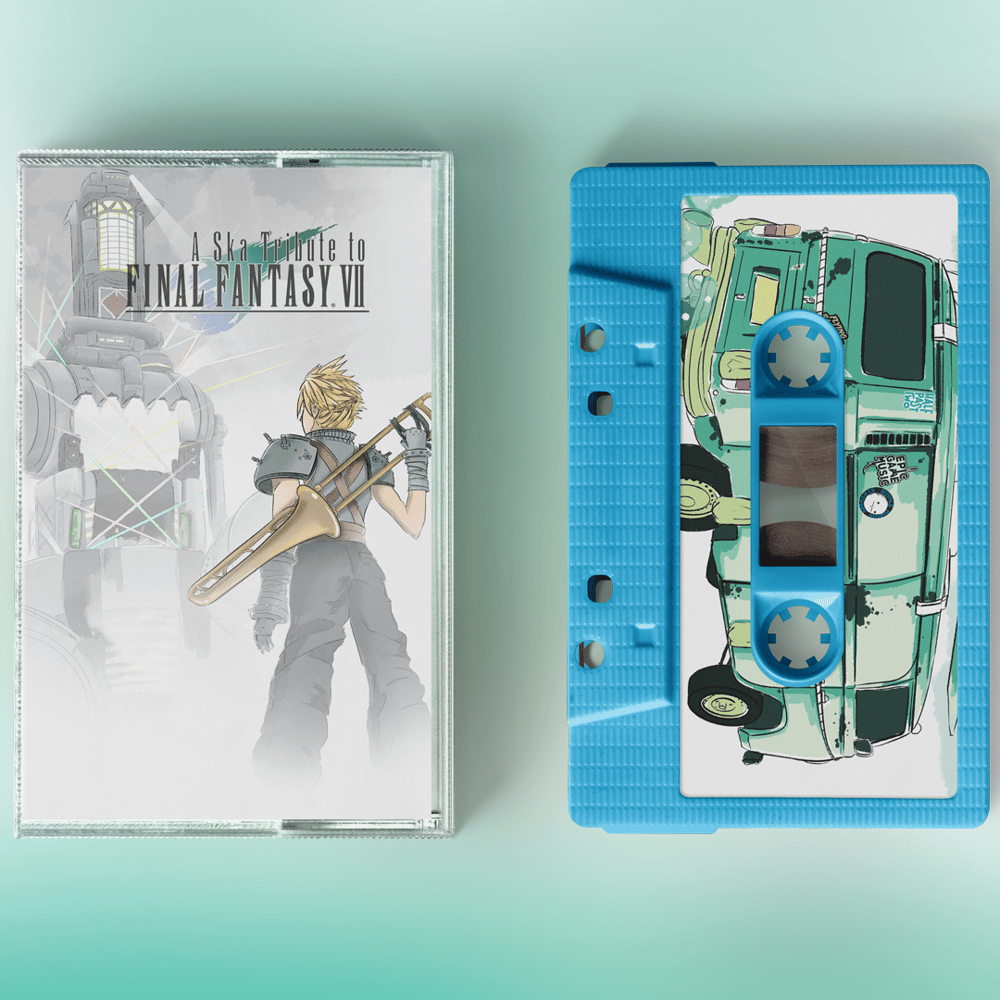 *THIS IS A PREORDER THAT WILL SHIP IN JUNE*
GameGrooves teams up with Ska Punk International to bring you Final Fantasy VII remade as ska! "Limit Breaker" assembles a ragtag team of artists to pay tribute to one of gaming's most seminal soundtracks! From Midgar to Cosmo Canyon, these 14 tracks will break the limits as you take the fight to Shinra!
We've put together a limited run of this compilation on cassette and CD. Both feature beautiful art from Troisnyx that remixes the art from the original release of Final Fantasy 7.
Limited to 50 tapes and 50 CDs!