Mayson's Party Yummy Yummy on Black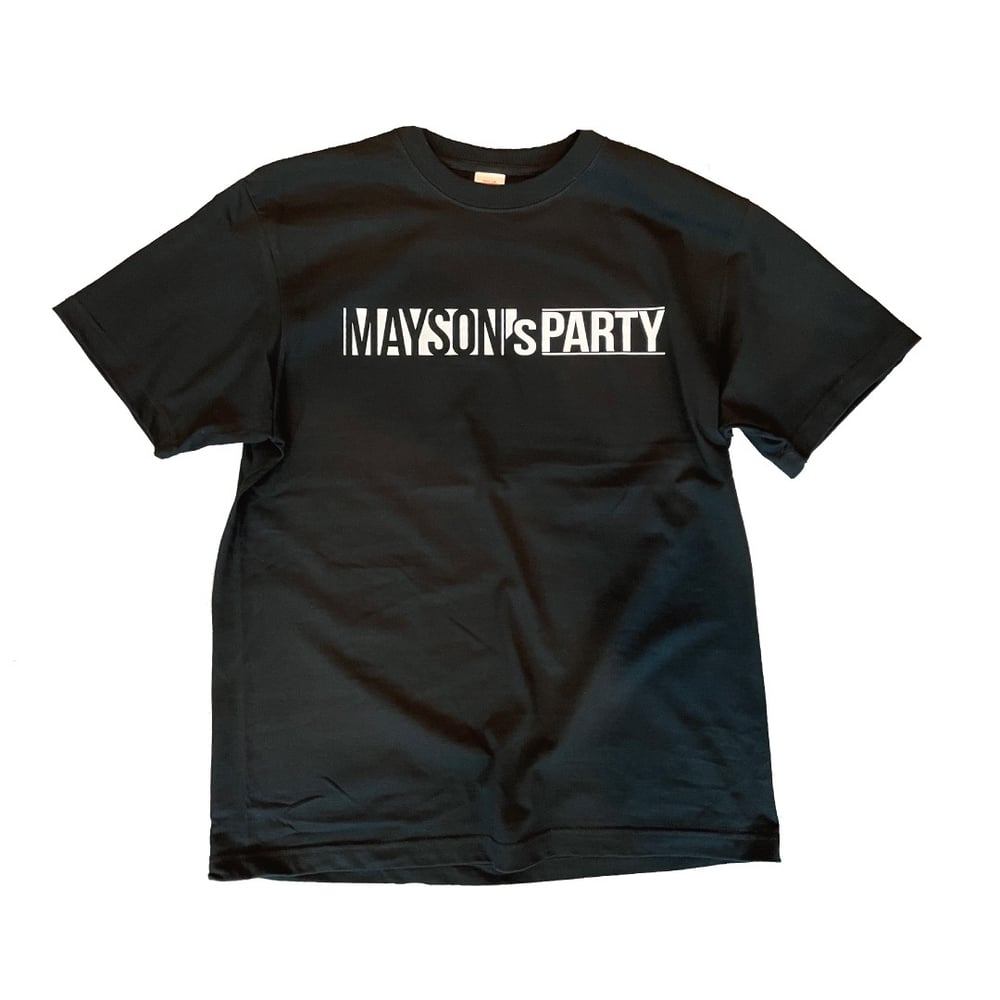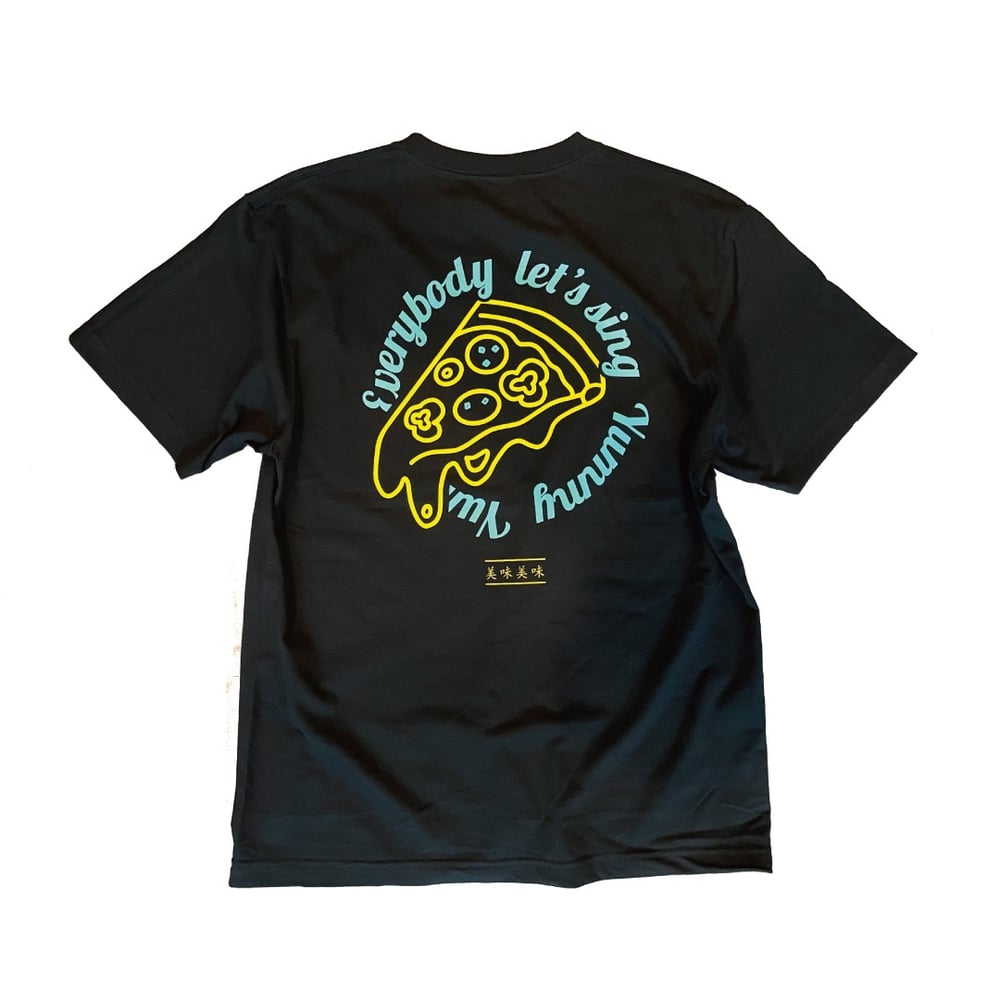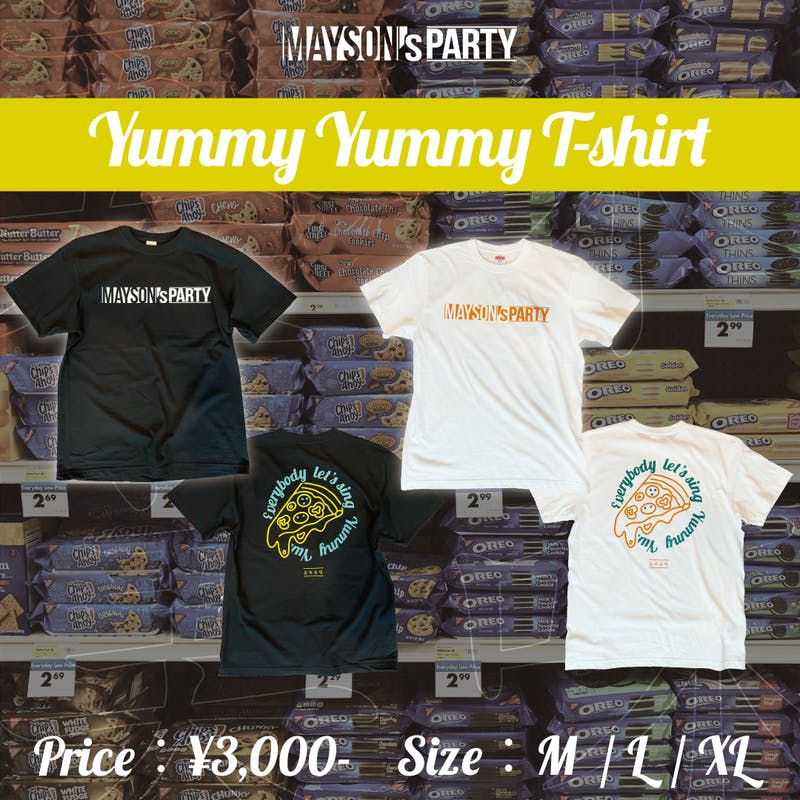 Show the world how much you love Mayson's Party with this official shirt from the band! They're shipping me a few of these along with their CDs. This is coming straight from their label in Japan.
This shirt features the Mayson's Party logo on the front and the Yummy Yummy logo on the back.
I'm only getting 2 of each size in Black so jump on it quick! I'm not getting any of the white shirt.
Shirt sizing direct from the band:
M - 46 50 54 (cm) - 1 left
L - 52 55 58 (cm) - SOLD OUT
XL - 69 73 77 (cm) - SOLD OUT