Take Today - Skadiving / Up To The Top Cassingle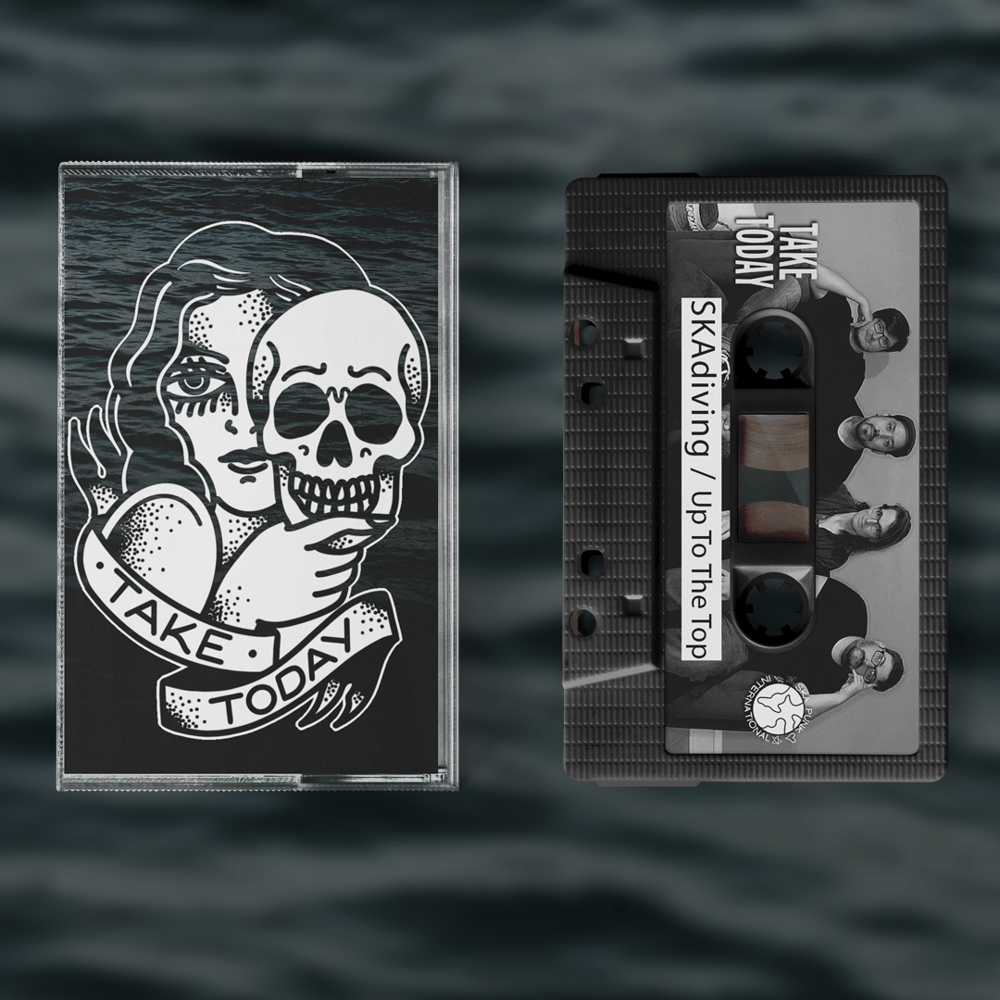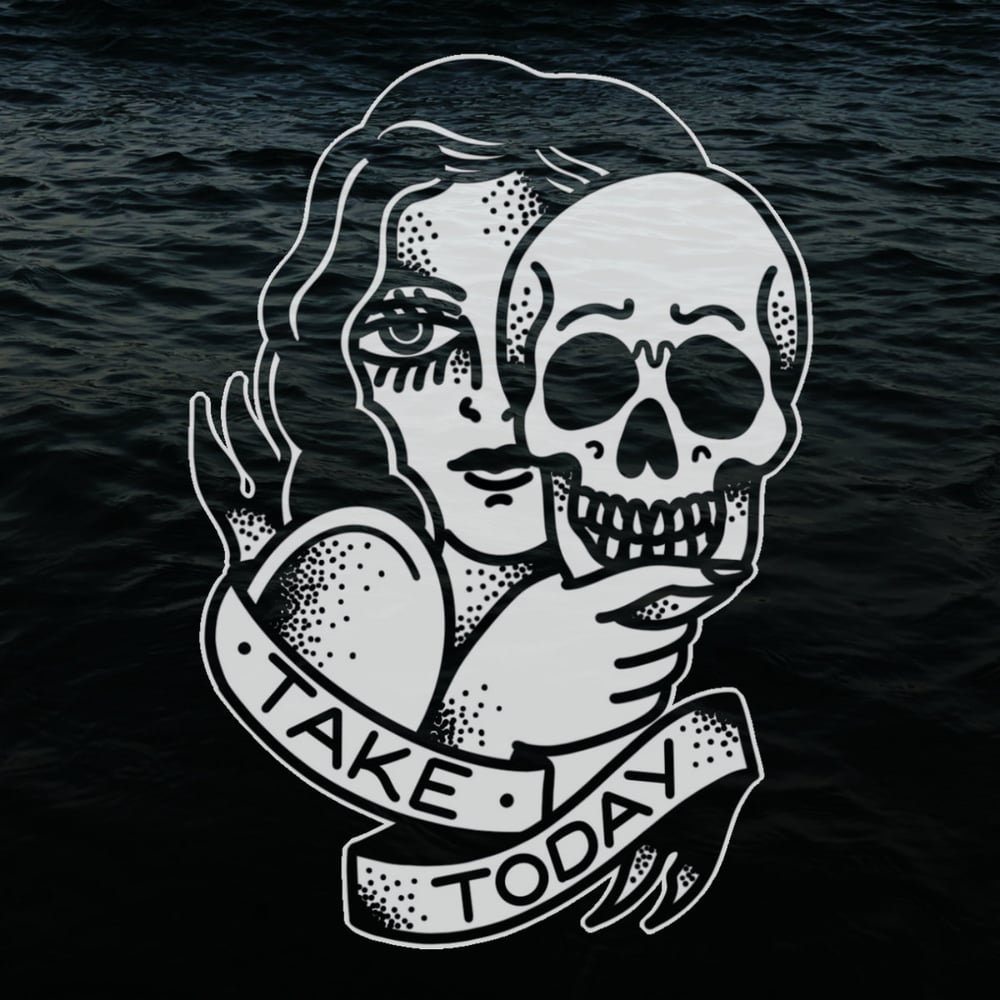 Limited cassingle from Take Today! We're so stoked to welcome Take Today to the SPI Family.
This limited cassingle features Take Today's 'SKAdiving' as well as their cover of Link 80's 'Up To The Top.'
'SKAdiving' is the ska version of their song 'Skydiving' that was originally released in November 2021. For the ska version of 'Skydiving' simply titled 'SKAdiving' Take Today has assembled a super group of modern ska musicians. SKAdiving features Esteban Flores on keys, Brittany and Tim from Catbite add additional vocals and Andrew and Brandon from Flying Raccoon Suit round out the horn section.
The second song on the EP is a cover of the Link 80 classic 'Up To The Top.' In addition to all of the guests from SKAdiving, this cover also features Adam Davis (Omnigone, Link 80) doing additional vocals.
Fans of Catbite, Omnigone, Joystick, Flying Raccoon Suit and Link 80 will love Take Today's SKAdiving .
'SKAdiving' and 'Up To The Top' will be available on all digital platforms December 3, 2021 and on cassette at skapunkinternational.com and Take Today's shows starting early 2022. Only 50 cassingles will be available, 25 here at SPI.com and 25 at Take Today's shows.
13 tapes left!!!
SPI-009