Wherever You Are It's Ska the Black Glossy Mug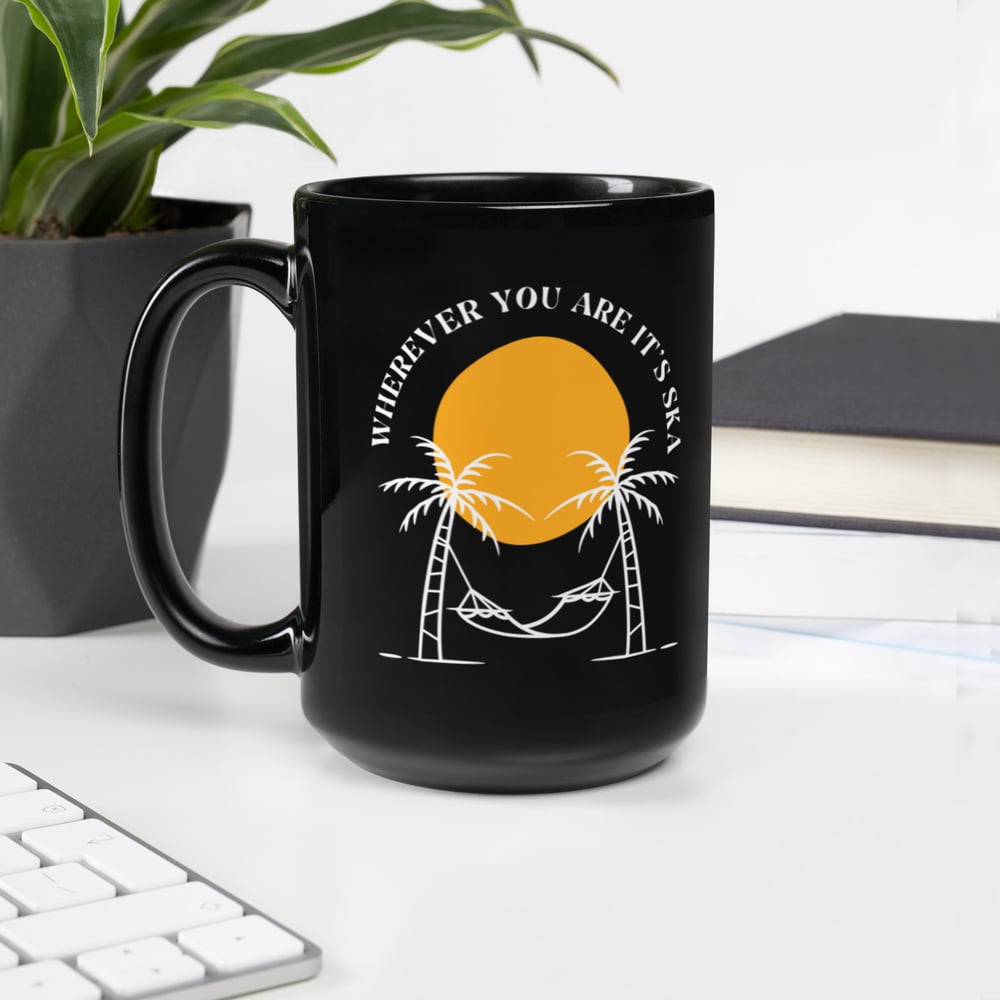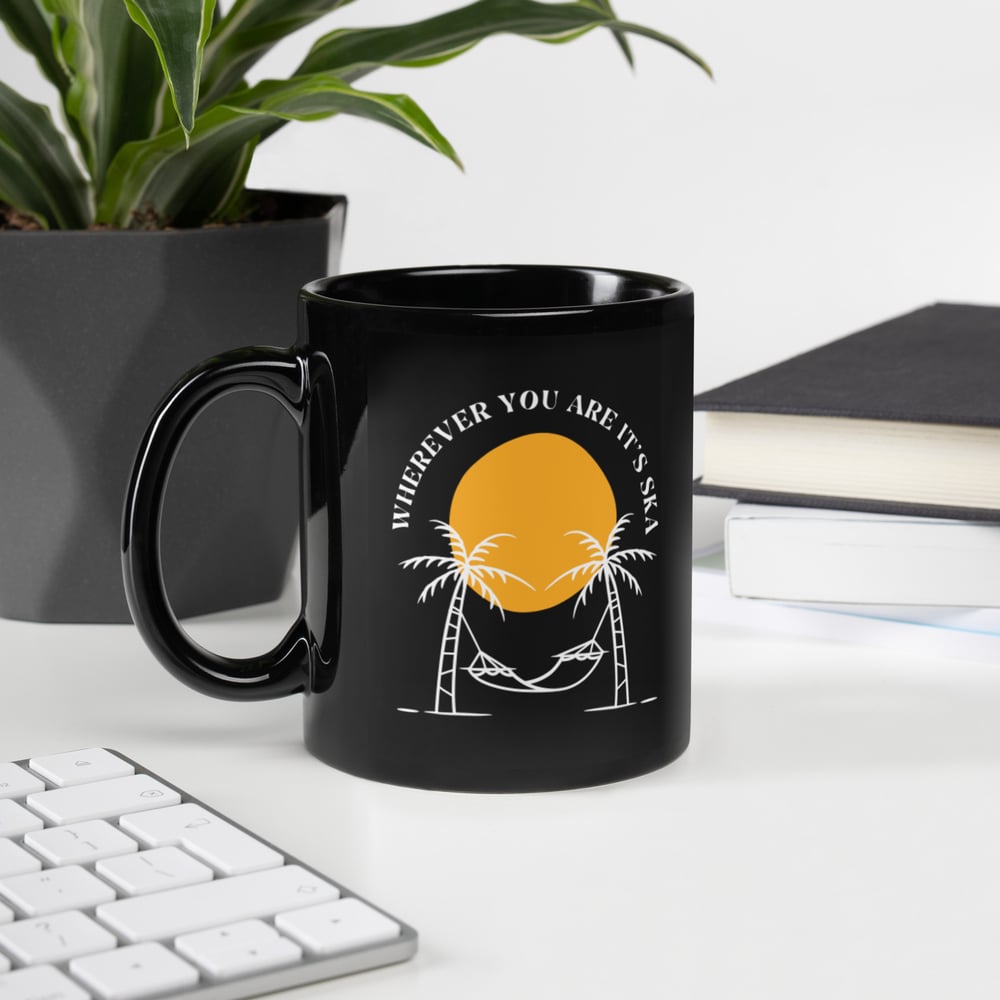 Finally, a mug based on the tweet some people are calling "great" and one specific person is calling "the worst tweet of all time."
Drink whatever you want with it, just stop asking for this mug. You won.
Part of the 2021 wherever you are it's ska summer collection
• Ceramic
• 11oz mug dimensions: height - 3.85" (9.8 cm), diameter - 3.35" (8.5 cm)
• 15oz mug dimensions: height - 4.7" (12 cm), diameter 3.35" (8.5 cm)
• Glossy finish
• Microwave and dishwasher safe
Important: This product is available in US only. If you're outside of the US, I'M SORRY!
*Note* merch orders are fulfilled at a different location so please add merch as a separate order from vinyl, cds or cassettes