Young Costello - Party All The Time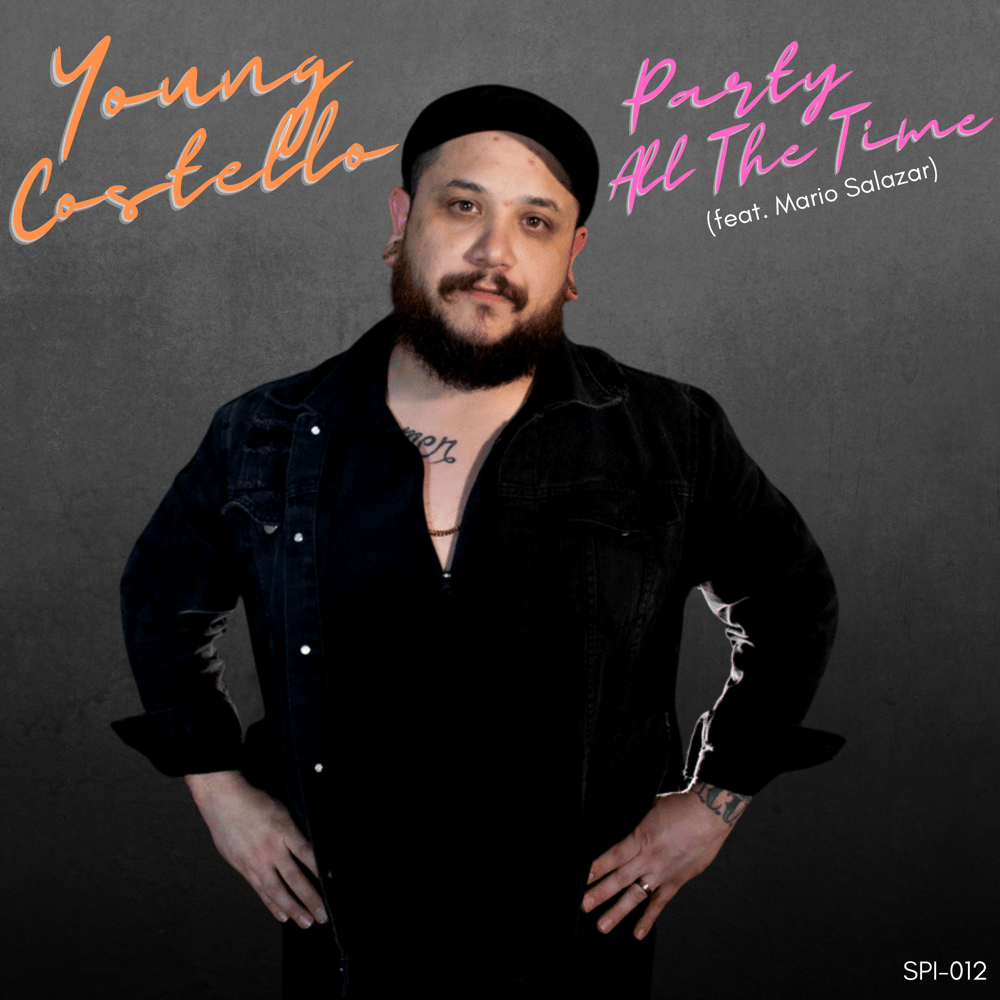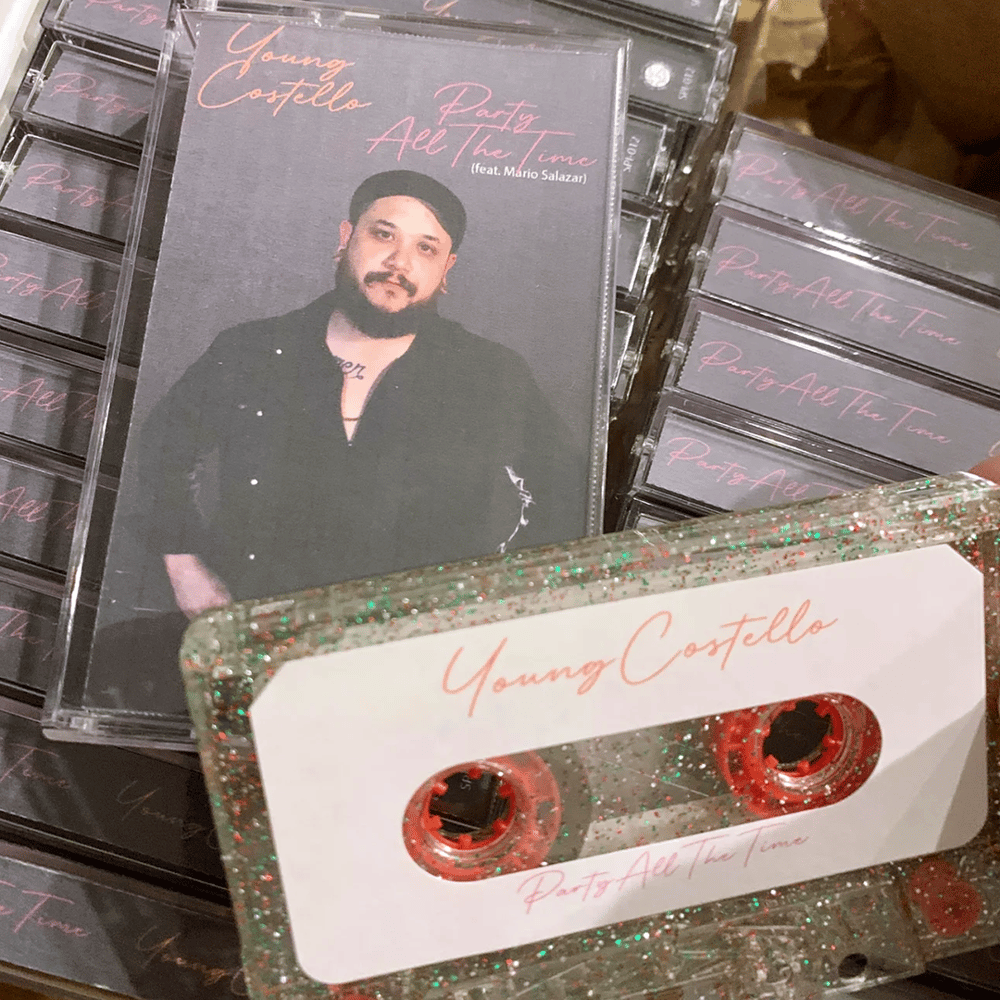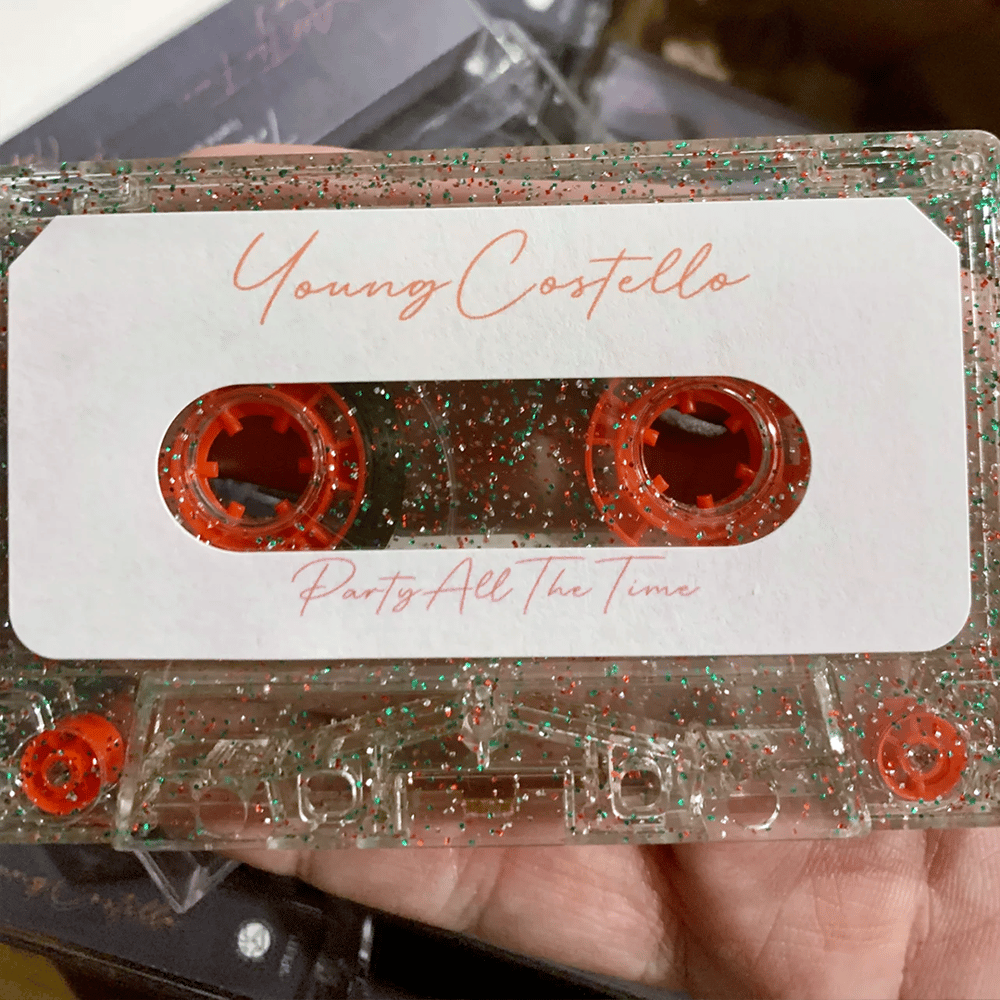 *These are in hand and shipping NOW!!*
Young Costello's ska cover of Party All The Time is now available as a cassingle!!
We created 50 limited edition tapes. The tapes are translucent grey with multi-colored sparkles insde. The j-cards feature the Party All The Time single art on the front.
25 available via SPI- 12 left!
25 available directly from Young Costello at their upcoming shows
I will ship worldwide so If you don't see your country listed as a shipping option, please ask me on social or via email and i'll add it for you.
Tracklisting
Side A:
1. Party All The Time
2. Party All The Time (Tape Girl dub)
Side B:
1. Party All The Time
2. Party All The Time (Tape Girl dub)
SPI-012