The JB Conspiracy - Beginnings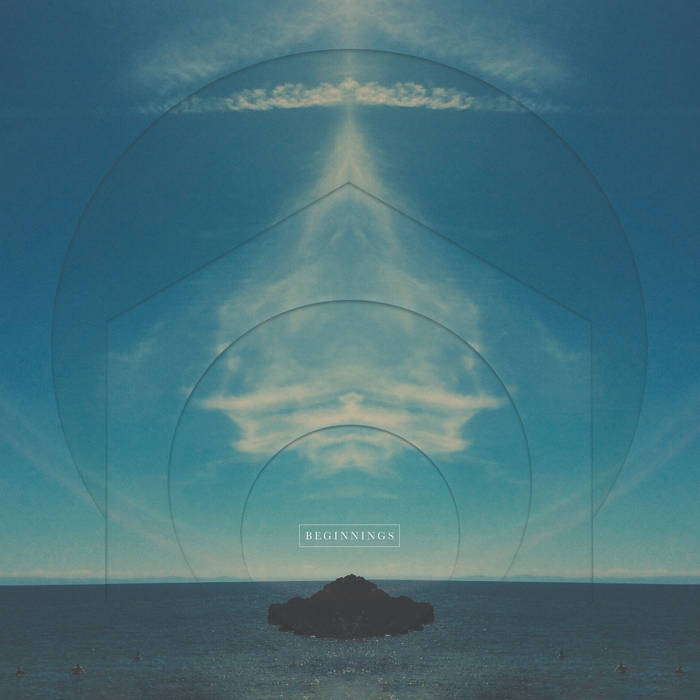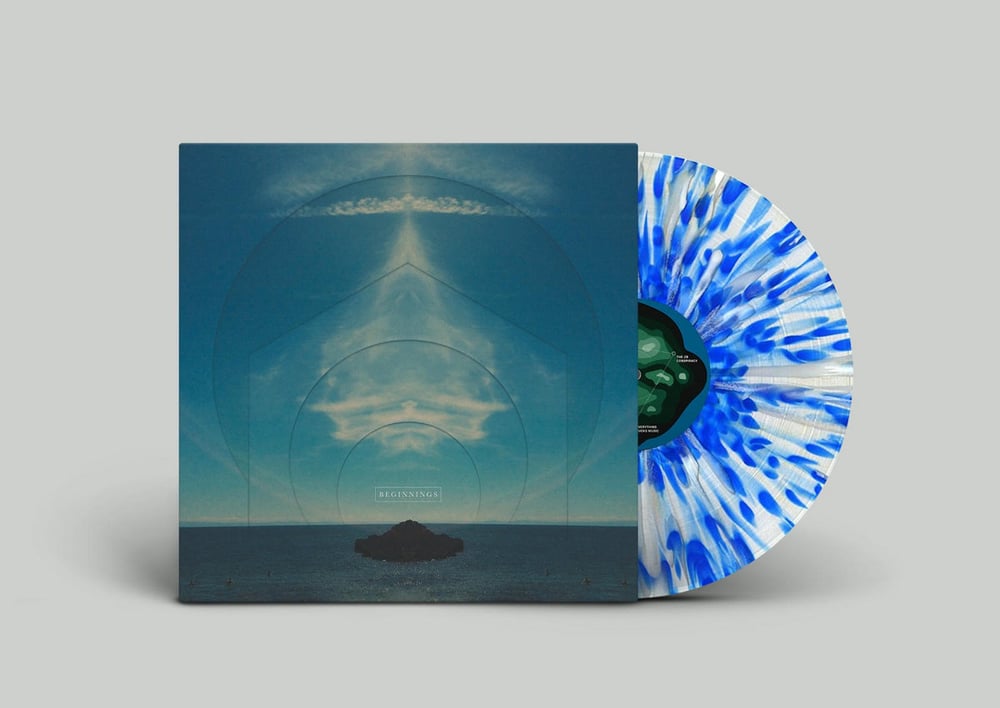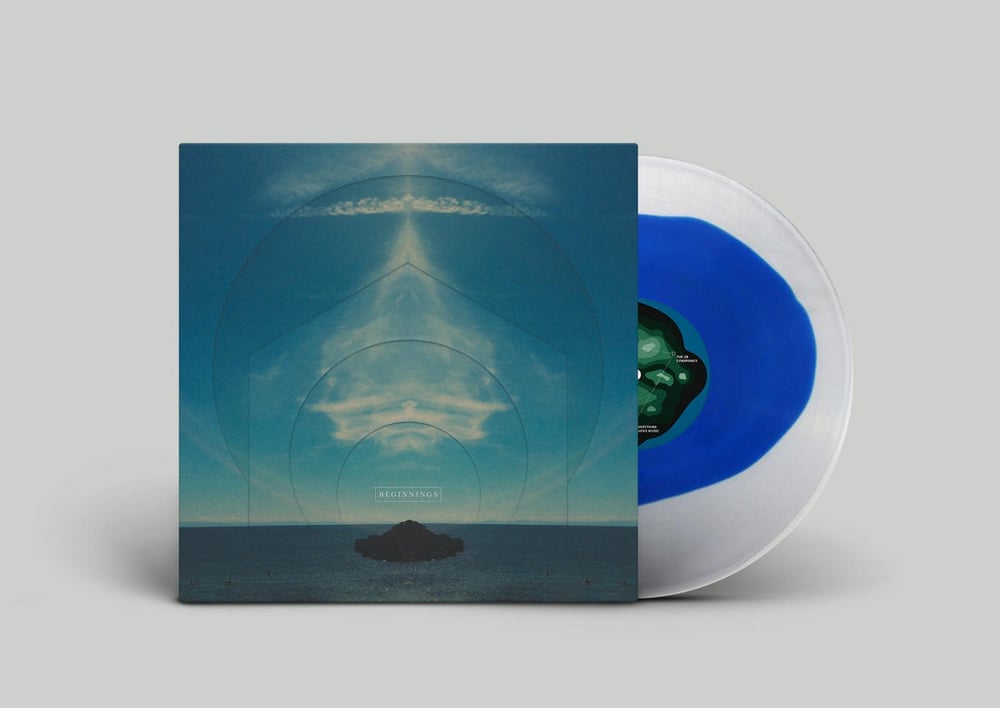 *This is a pre-order. Will ship on or around October 30, 2021*
Thanks to our friends Everything Sucks Music, SPI is so proud to be able to add the third album from The JB Conspiracy to the distro.
JB Conspiracy have been one of the most exciting bands in the UK since 2007. The first single from 'Beginnings' whips ass so you know the whole album is going to shred.
Fans of Capdown, Stand Out Riot, RX Bandits and Streetlight Manifesto will love JB Conspiracy.
Limited to 15 blue/white splatter on clear 12" Vinyl - 1 left!
Limited to 15 blue puddle on clear 12" vinyl - 1 left!