Andy B and The World - The First One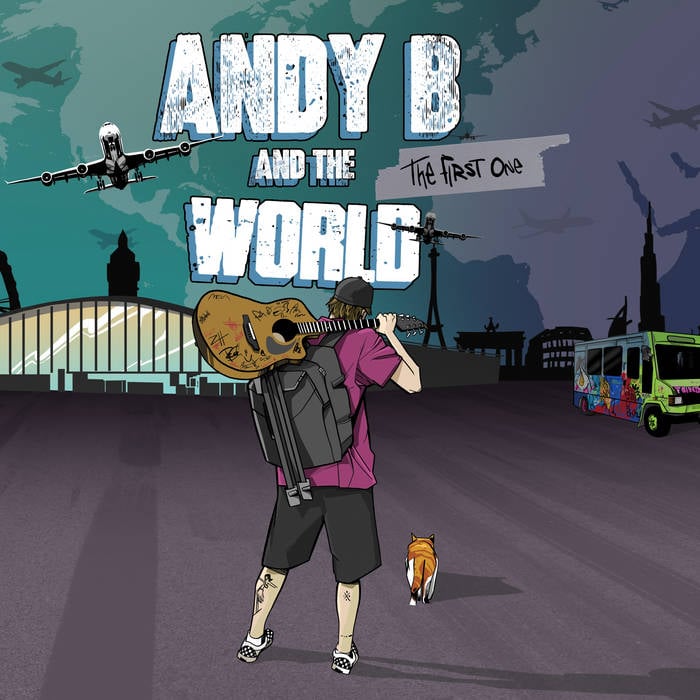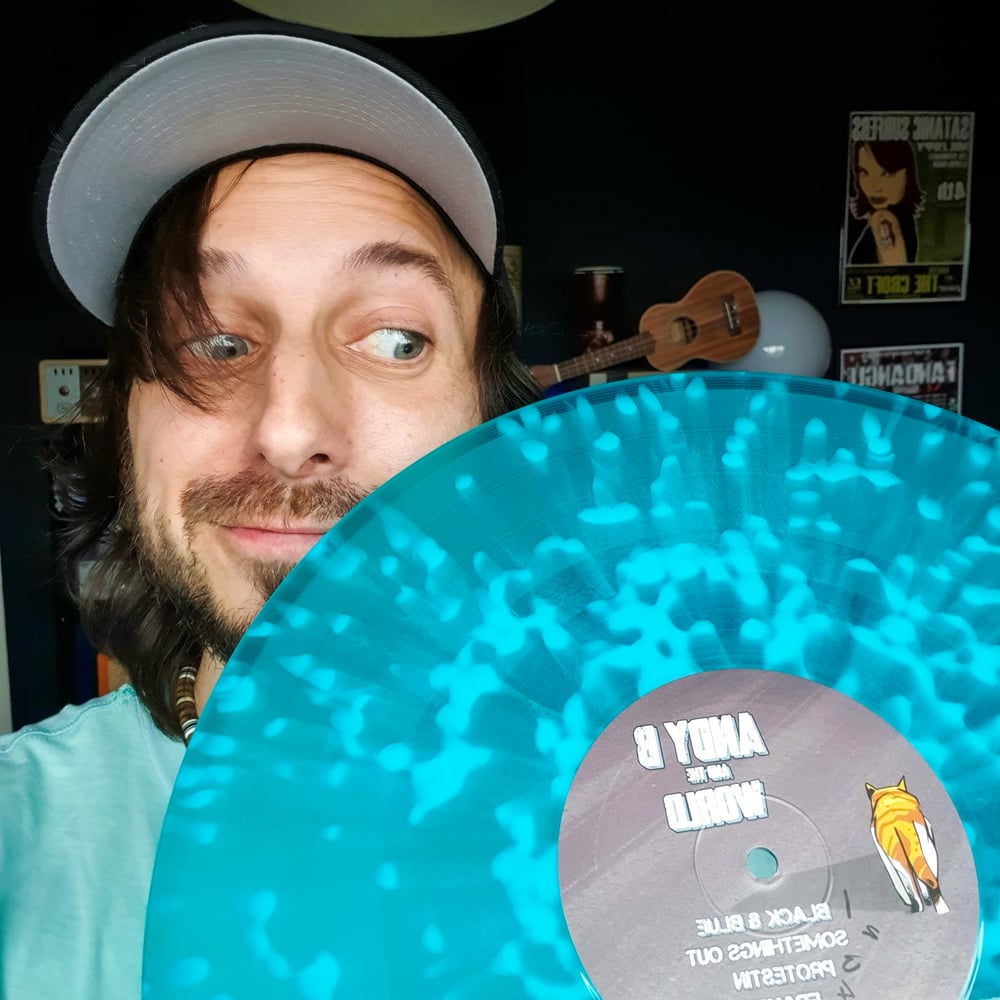 Thanks to Pookout Records, this massive double album from Andy B and The World and 172 other ska-punk musicians is coming to the US!!!
Seriously this album is insane! It really does includes 172 musicians from all over the world. It features members of Reel Big Fish, Less Than Jake, The Slackers, RX Bandits, We Are The Union, Redeemon, Bracket, MC Lars, Hayseed Dixie, Skatune Network, Spunge, Call Me Malcolm and many, many more. What's especially cool is there are tons of musicians just starting out featured here and they are mixed in with the same priority as artists you would know.
Andy B initially started working on this idea 4 years ago by traveling around the world and recording musicians in person. However once Covid-19 hit, he had to put out the call to remote musicians and adjust the process to get the album across the finish line.
You'll also receive a hand designed, 12 page collectible booklet detailing the story of the release and all the musicians who helped make this project a success.
Limited to 10 Teal 12" on Double Vinyl - SOLD OUT (more coming soon!)
You can also bundle the vinyl with a cd from another one of Andy's bands, the Upbeat Allstars. This Upbeat Allstars album, Wake Up, was originally released in 2012 and is considered a must-listen by anyone that was in the UK ska punk scene in the early 2010s. This was also the band that in some ways led to what Andy did with Andy B & The World. You can definitely hear the influence on many of the tracks on this album. So add that as a bundle for the
Watch the video for 'Frantic' here: Watch the video for 'Things Change' here: Listen to Andy B on the Ska Punk International podcast here: