Upbeat Allstars - Wake Up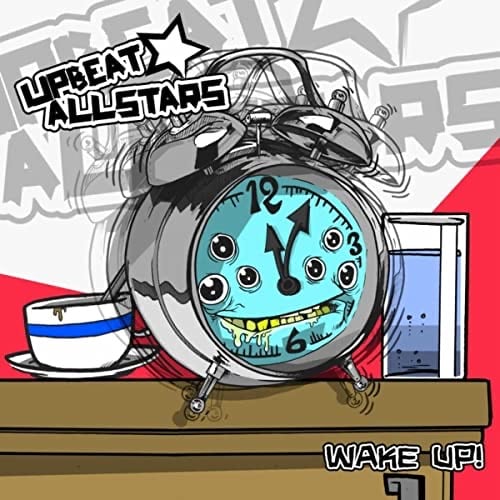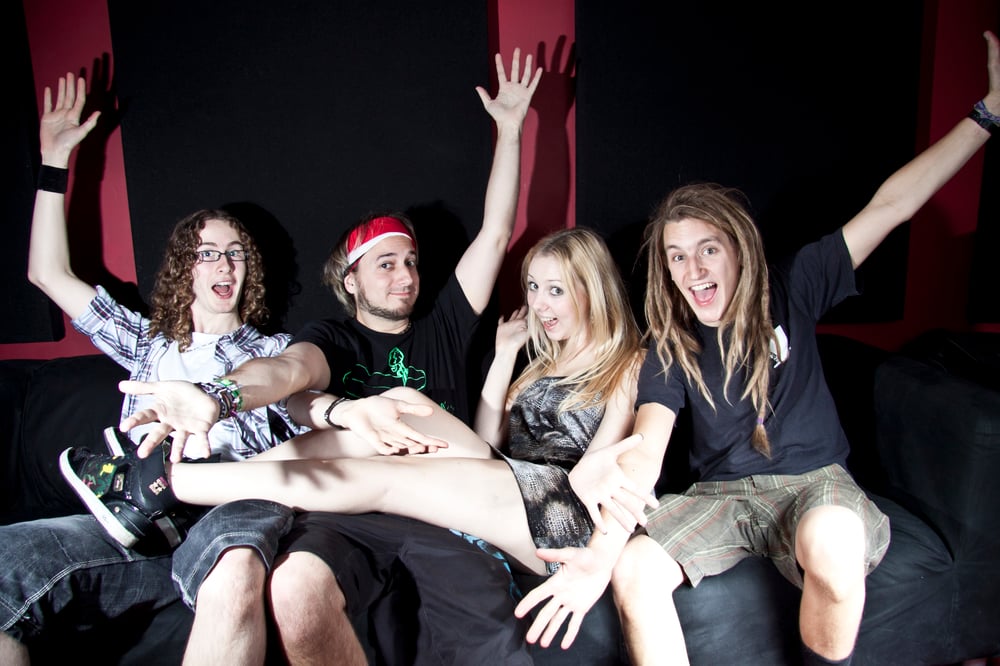 I'm so stoked to be releasing Upbeat Allstars from the vault for the world to hear again!
This album was originally released in 2012 and is considered a must-listen by anyone that was in the UK ska punk scene in the early 2010s. Until now, it was never released outside of the UK. This album also hadn't been on streaming platforms for a few years. I thought it was time to change all that and let the world enjoy this ska punk ripper!
This was also the band that in some ways led to what Andy did with Andy B & The World. You can definitely hear the influence on many of the tracks on this album.

It released on CD and all digital platforms on August 17, 2021. Also, Andy will ship to anyone in the UK and Europe so make sure to choose the 'local UK' shipping option to save money when checking out if you're in the UK or Europe.
Fans of Andy B & The World, Fandangle, Dance Hall Crashers, The Suicide Machines, Half Past Two and Sonic Boom Six will love Upbeat Allstars.
All orders will ship ASAP!
Listen to You Win by Upbeat Allstars here:
Listen to Andy B on the Ska Punk International podcast here:
SPI-002