Flying Raccoon Suit - Afterglow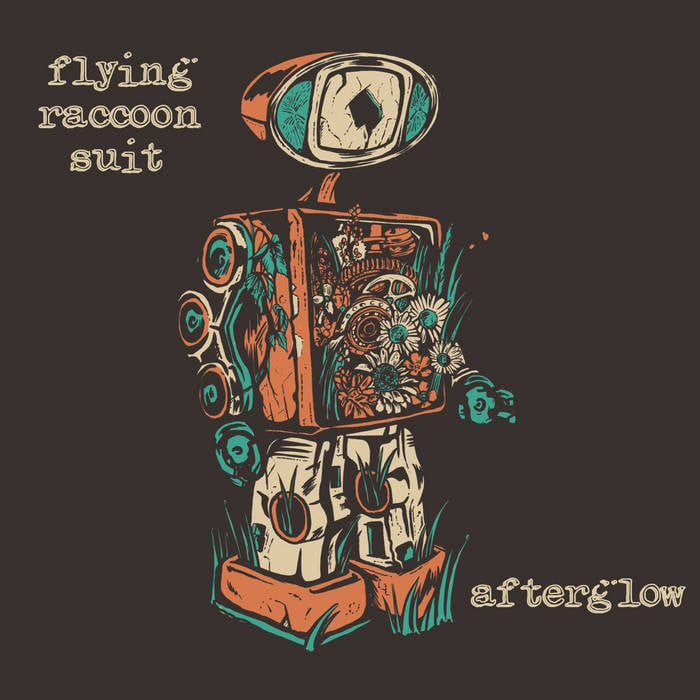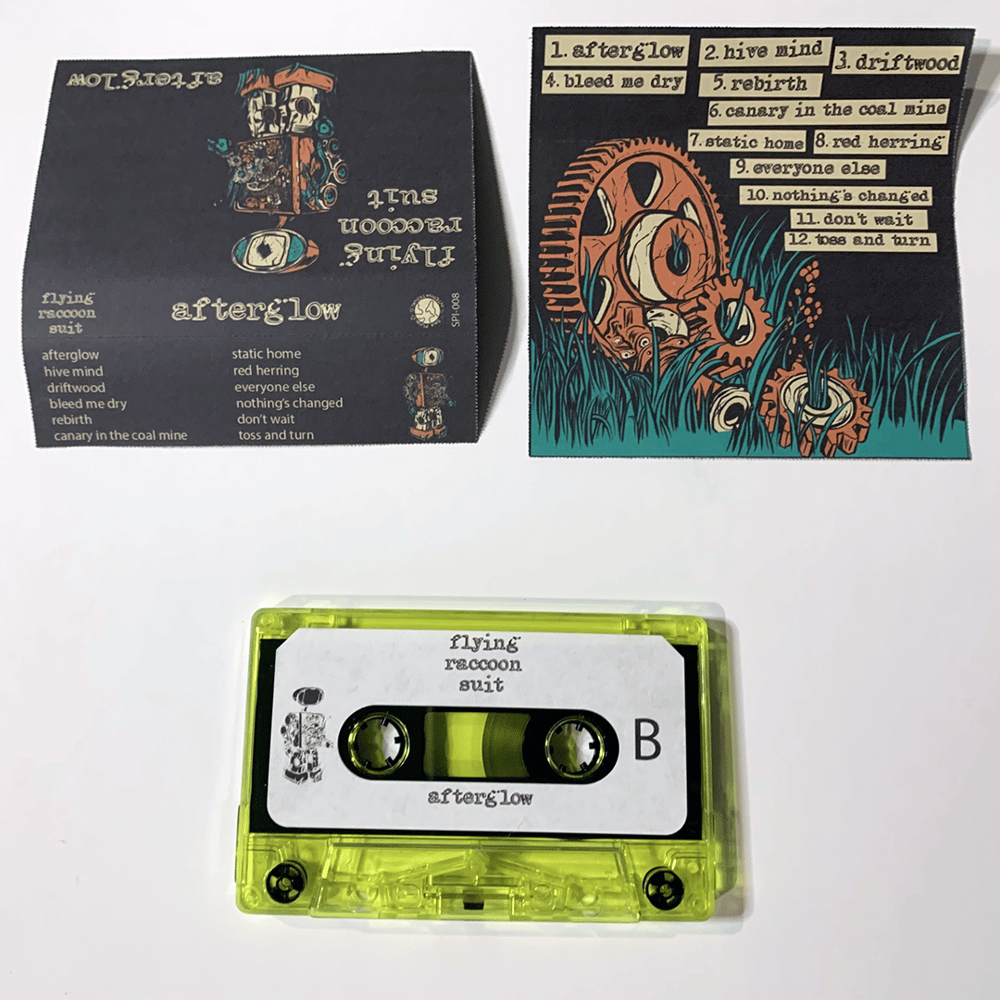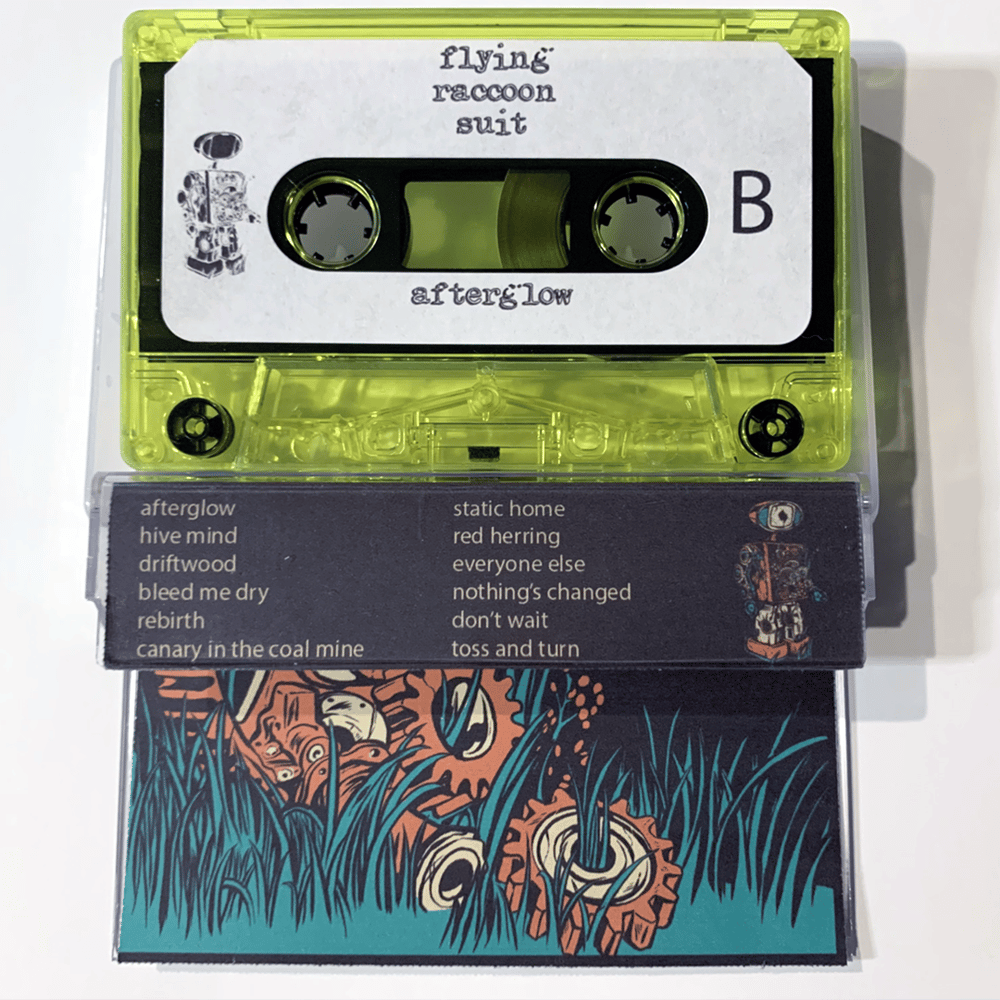 *These are in hand and shipping NOW!!*
SPI is extremely stoked to bring you Flying Raccoon Suit's Afterglow on cassette!!
We created 100 limited edition tapes. The tapes are yellow with white labels. The j-cards feature the Afterglow artwork on both sides.
50 available via SPI- 11 left!
50 available directly from Flying Raccoon Suit at their upcoming shows
I will ship worldwide so If you don't see your country listed as a shipping option, please ask me on social or via email and i'll add it for you.
Watch Flying Raccoon Suit's video for Driftwood:
Tracklisting
Side A:
1. Afterglow
2. Hive Mind
3. Driftwood
4. Bleed Me Dry
5. Rebirth
6. Canary in the Coal Mine
Side B:
7. Static Home
8. Red Herring
9. Everyone Else
10. Nothing's Changed
11. Don't Wait
12. Toss and Turn
SPI-008