Joystick - I Can't Take It Anymore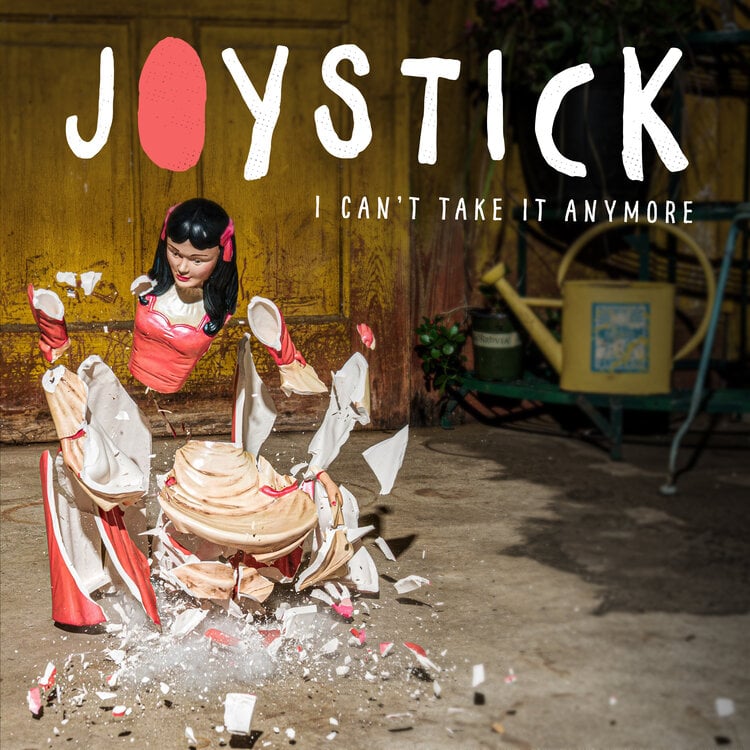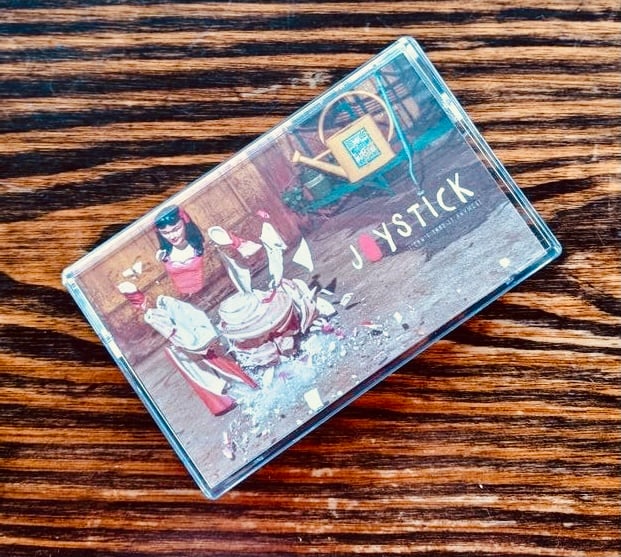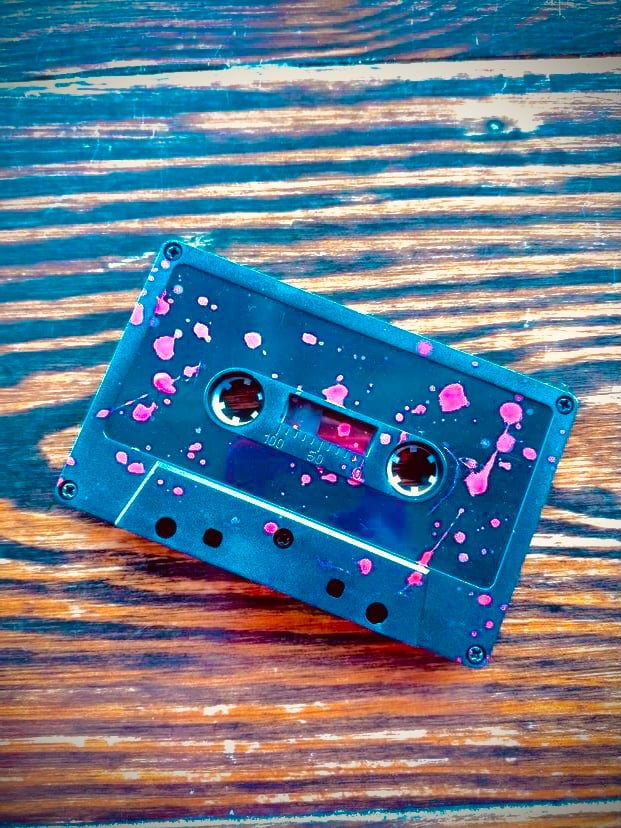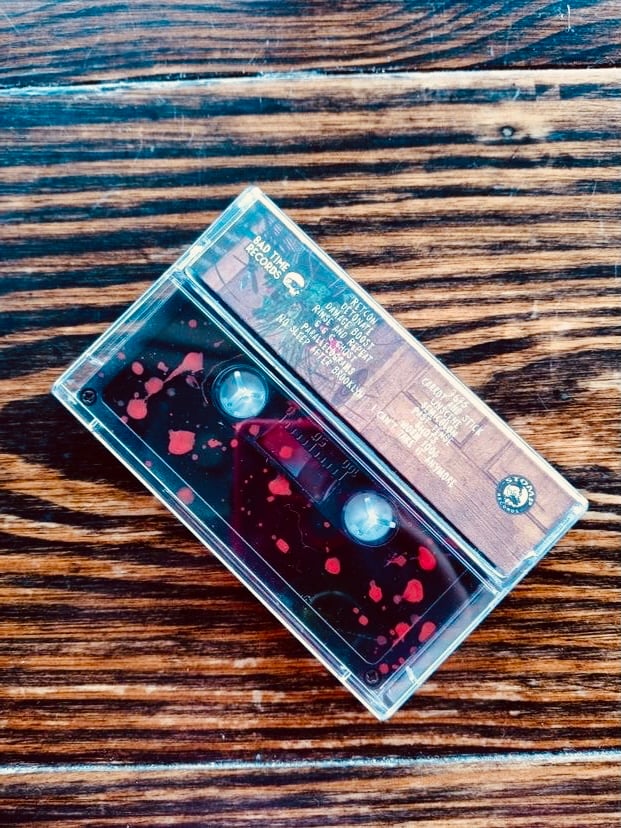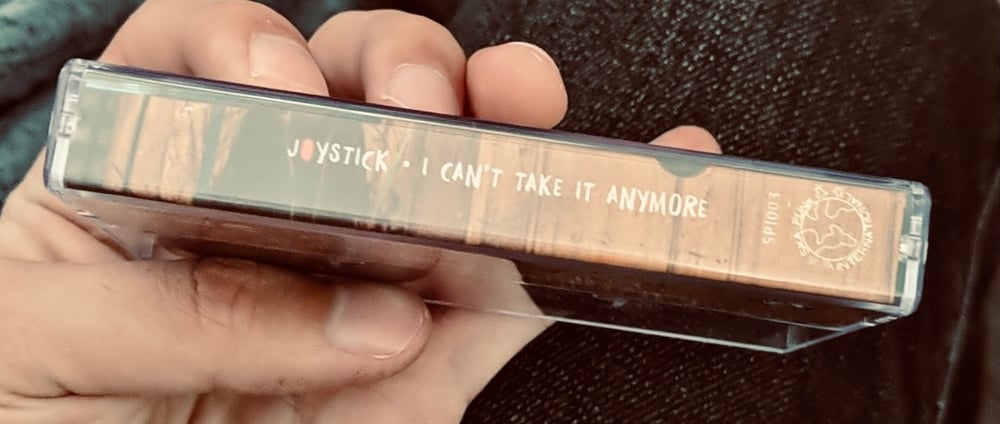 *These are now shipping!!*
Joystick on cassette!! It's true!! The instant classic 'I Can't Take It Anymore' that was released earlier this year on Bad Time Records and Stomp Records is coming to Ska Punk International on cassette!! I'm so incredibly stoked to be able to share one of my favorite bands with you in a new way.
To celebrate Joystick heading back out on the road this month, we've created 100 limited-edition tapes with help from our friends at Zander Tapeworks. The tapes are jet black and splattered with red paint.
50 will be available via Ska Punk International - SOLD OUT
50 available directly from Joystick at their upcoming shows
I will ship worldwide so If you don't see your country listed as a shipping option, please ask me on social or via email and i'll add it for you.
Fans of Kill Lincoln, Omnigone, Best of The Worst, Mustard Plug, Capdown, Sekta Core and Big D & The Kids Table will love Joystick.

Listen to Joystick breakdown all of 'I Can't Take It Anymore' on the Ska Punk International podcast:
Watch the video for Parallelograms here:
Tracklisting:
1. Retcon
2. Detonate
3. Damage Boost
4. Rinse & Repeat
5. GGGGHOST
6. Parallelograms
7. No Sleep After Brooklyn
8. 7675
9. Carrot and Stick
10. Unscene
11. Semicolon
12. Past Tense
13. Shots
14. Worm Food
15. I Can't Take it Anymore
SPI-003