Simple Minded Symphony - Places (CD)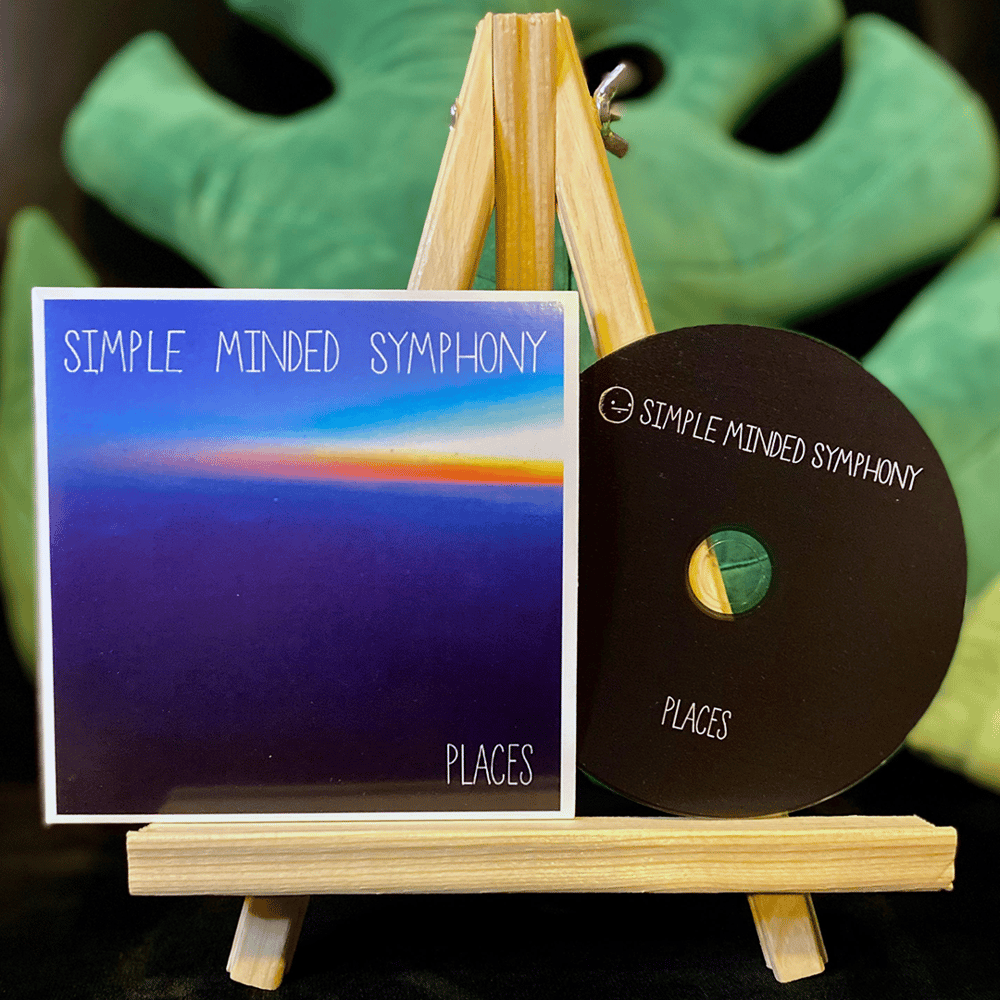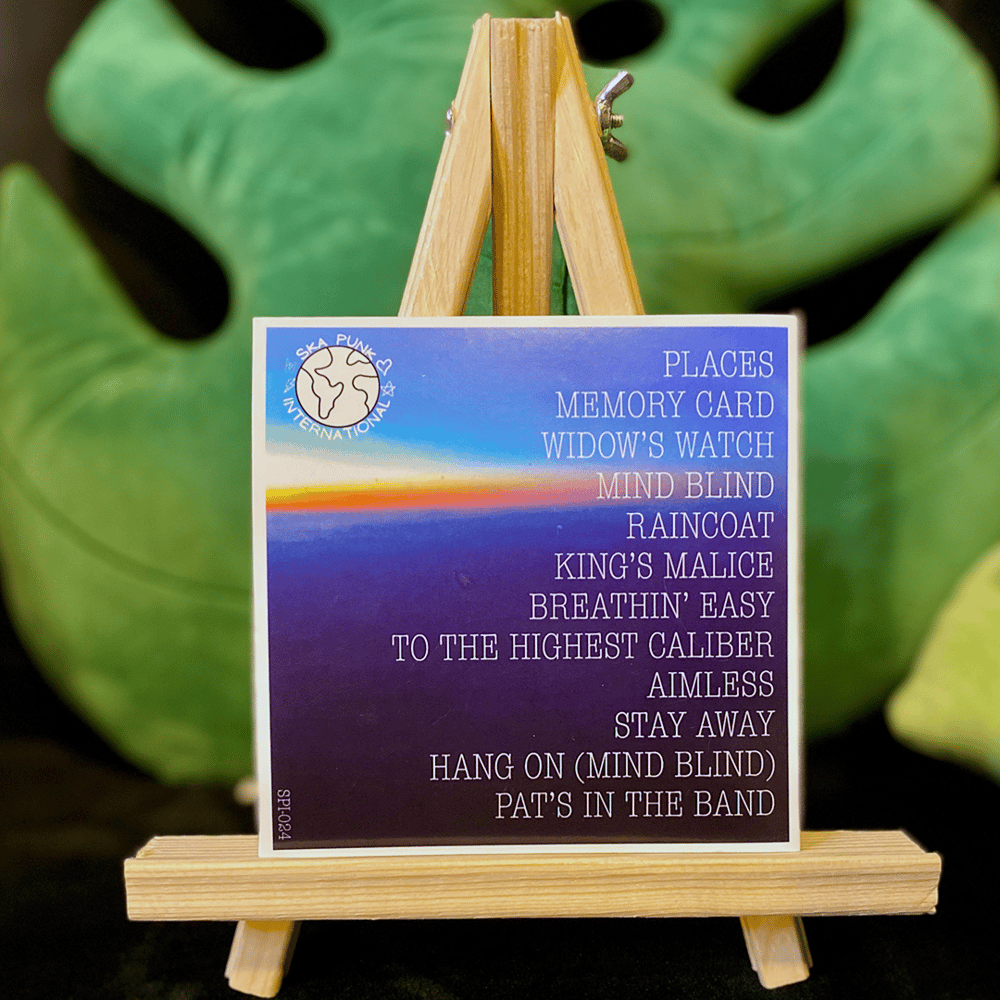 *NOW SHIPPING*
SPI has teamed up with Seattle's Simple Minded Symphony to bring you a re-release of their first album 'Places' on CD to help get you hyped for their next album coming later this year.
If you haven't heard 'Places' yet, you're in for a treat. It's a stunning debut LP that caught my attention immediately. It's an album full of grooves, breakdowns, intricate horn lines as well as insightful and personal lyrics. Of course it has a lot of ska but it spans so many other genres that it almost feels unfair to only call it a ska album.
When Mr. Substitute from Music Shelf reviewed 'Places' they said "we all have tastes, we all have likes and dislikes, we all have things we enjoy. SMS checks all the boxes for me: beautifully melding ska rhythms with flawless hornlines AND branches out to other genres while maintaining that true SMS sound. 'Places' is an absolute joy to listen to."
These are available via SPI or at the band's upcoming shows. If you're going to be at SPI Fest, choose the "pick up at SPI Fest" shipping option and we'll have it ready for you there.
Tracklist:
1. Places
2. Memory Card
3. Widow's Watch
4. Mind Blind
5. Raincoat
6. King's Malice
7. Breathin' Easy
8. To The Highest Caliber
9. Aimless
10. Stay Away
11. Hang On (Mind Blind)
12. Pat's In The Band
SPI-024