Simple Minded Symphony - S/T (12" vinyl PREORDER)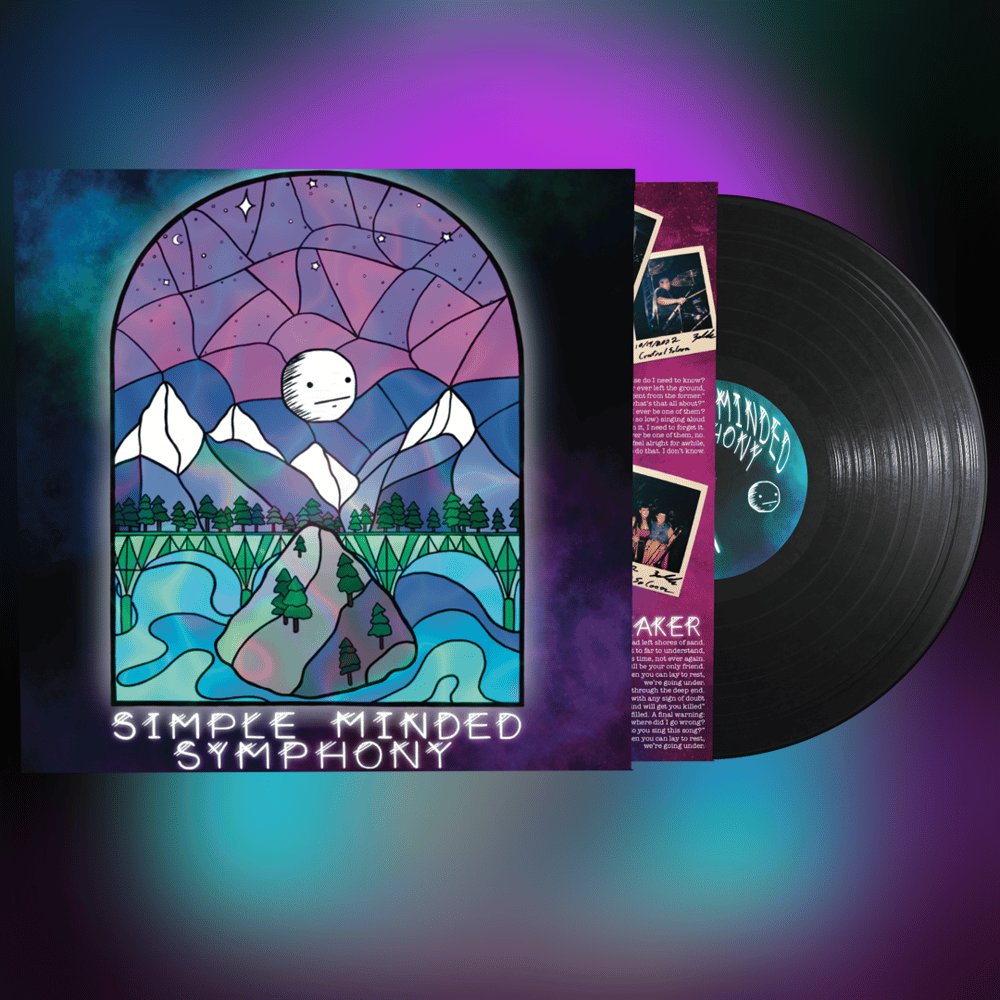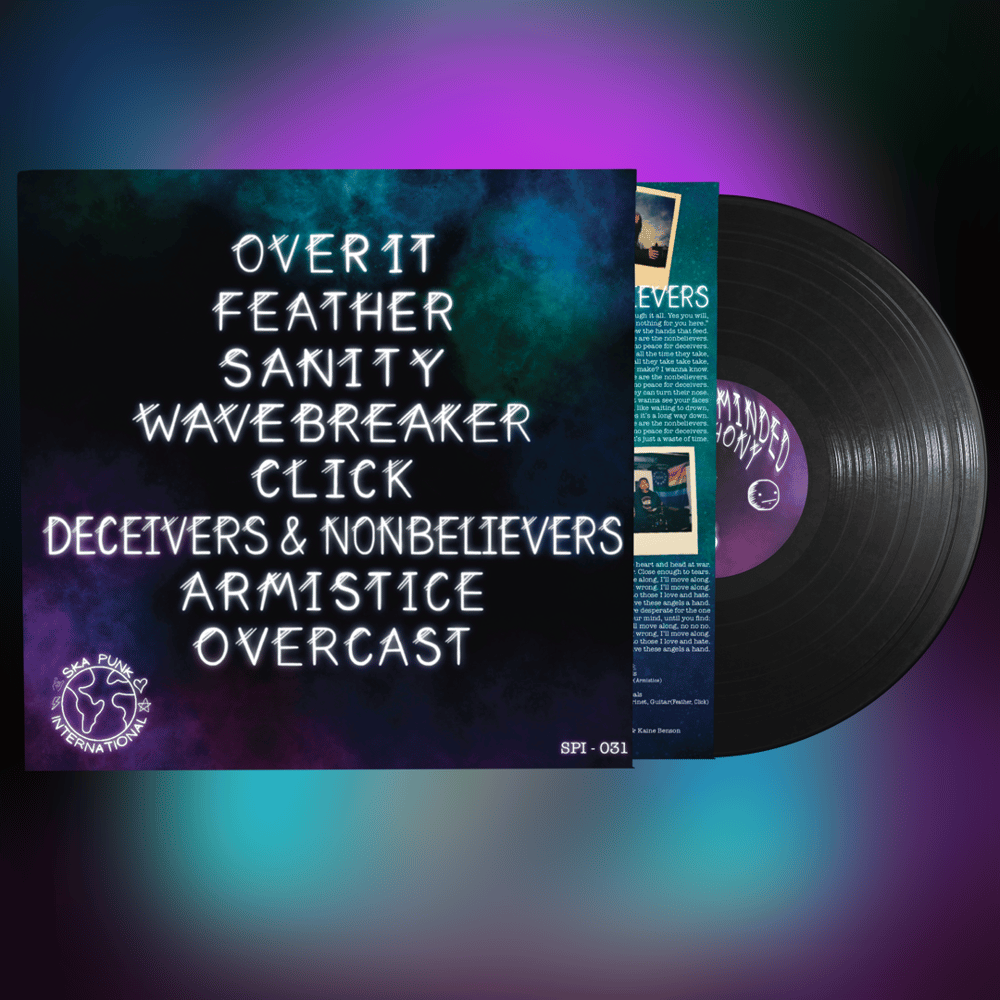 *THIS IS A PREORDER THAT WILL SHIP IN LATE SEPTEMBER*
Simple Minded Symphony's self-titled is coming to vinyl!! Album releases August 22nd on all streaming platforms.
Simple Minded Symphony and SPI have teamed up to put together a limited release of the album on 12" black vinyl!
There are 200 of the records available from SPI and the band. 50 are available as part of the SPI 2023 Record Club.
Fans of Chon, Just Friends, Streetlight Manifesto, Tokyo Ska Paradise Orchestra, Tricot, Flying Raccoon Suit, Young Costello and The Dear Hunters are going to love this album.
Only 56 left!!
Tracklist:
1. Over It
2. Feather
3. Sanity
4. Wavebreaker
5. Click
6. Deceivers & Nonbelievers
7. Armistice
8. Overcast
SPI-031